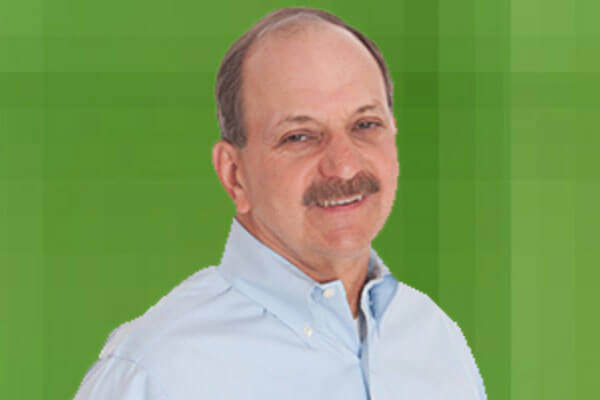 ---
Dr. Bernard Barrish became an orthodontist because he enjoys creating beautiful and healthy smiles that last a lifetime. He has seen the benefits that orthodontics can make for his patients. By improving and enhancing their self image, Dr. Barrish and his staff are able to make a positive difference in each and every patient's life. This is what motivates Dr. Barrish and his team.
He studied dentistry at New Jersey College of Medicine and Dentistry and attended Rutgers University where he completed his undergraduate studies. He earned his degree in Orthodontics from the University of Pennsylvania.
Professional Associations
---
Dr. Barrish is a member of the following groups:
Co-founder/director of the Seminars for the Advancement of Dental Excellence Study Club
American Association of Orthodontics
American Board of Orthodontics
American Dental Association
Middle Atlantic Society of Orthodontics
New Jersey Association of Orthodontics
New Jersey Dental Association
Dr. Barrish is active in his community, serving on the Randolph Parks Committee, Randolph Open Space Committee, Randolph Little League Committee and the Randolph Soccer Committee. He was a Randolph Little League Coach, Randolph Little League All-Star Coach, Randolph Babe Ruth Baseball Coach, Randolph Soccer Coach and a member of the Randolph High School Hockey Booster Club.
Dr. Barrish is an avid sports enthusiast who is passionately committed to Rutgers athletics. He is a lifetime Yankees fan, has been an ardent Devils fan since their inaugural season and supports both the Giants and Jets. Dr. Barrish cherishes the time he is able to spend with his wonderful family. He exercises regularly, enjoys music and reading and attempts to play golf.
---