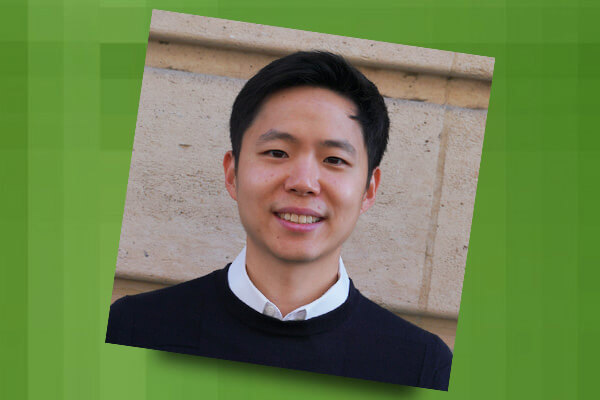 ---
Dr. Sohn is an accomplished orthodontist with a passion for crafting beautiful and healthy smiles. With three years of specialized training in orthodontics and dentofacial orthopedics, Dr. Sohn diagnoses, prevents and corrects malpositioned teeth and jaws using braces and clear aligners.
---
Education and Continuing Education
---
Dr. Sohn earned his Bachelor of Arts in Biological Sciences at Cornell University. After college, he spent few years doing research in rheumatology at Hospital for Special Surgery in Manhattan. During this time, he published several abstracts and peer-reviewed publications, and his studies were recognized by Nature Reviews Rheumatology.
To continue his passion for clinical medicine, Dr. Sohn went on to receive his Doctorate of Dental Medicine at University of Pennsylvania, where he graduated with honors in Community Oral Health. Dr. Sohn continued his education at Montefiore Medical Center to receive his certificate in Orthodontics and Dentofacial Orthopedics. During residency, he treated complex cases including surgical and craniofacial patients of all ages.
---
Personal Life
---
Beyond his professional achievements, Dr. Sohn enjoys spending time with his wife, who is also an orthodontist. Together, they enjoy golf, soccer and traveling. He has traveled around the world to 30 different countries and is excited for more adventures!
---