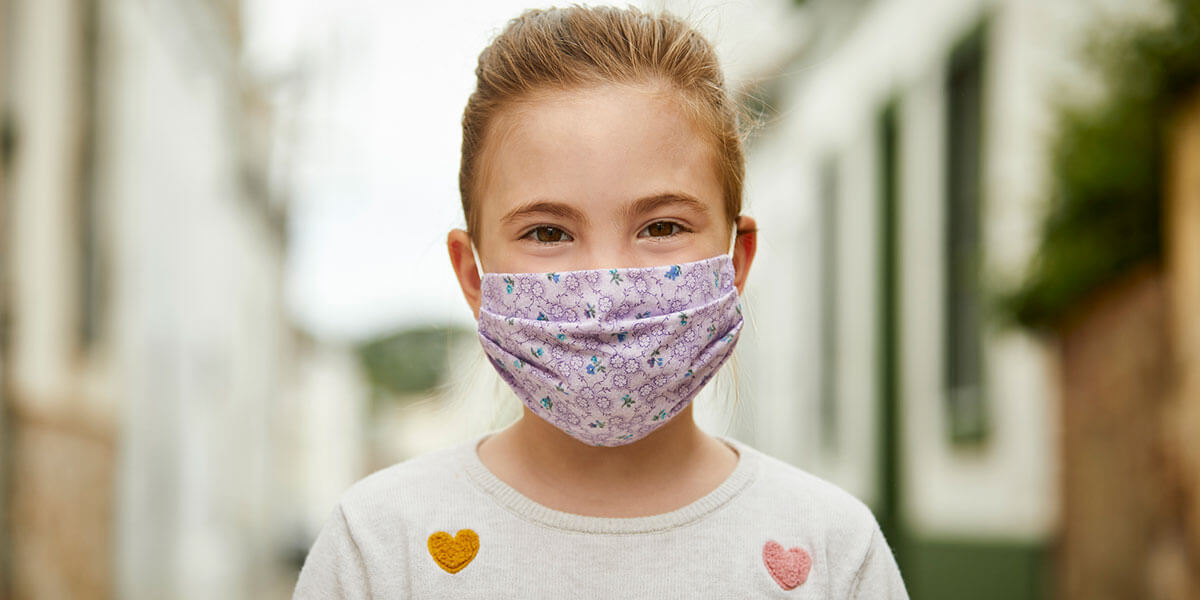 ---
How are we making you safer during COVID?
---
We have reinforced our already comprehensive infection control procedures with our team members, which include frequent hand-washing, proper use of masks and gloves, and regularly disinfecting all surfaces in the treatment rooms and reception areas. We are also taking the following additional steps:
---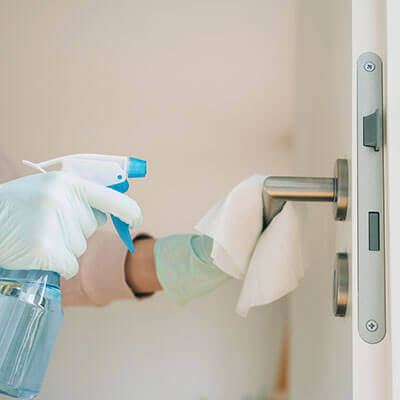 ---
Increasing the frequency of thorough cleaning and disinfecting of all areas of the office.
Instructing team members to stay home if they've traveled to high risk areas or if they have any COVID-19 related symptoms.
Removing communal items that may be touched by multiple people throughout the day such as magazines, toys and games.

 All appointments should be scheduled in advance, 

there will be no walk-in appointments

.

This is all in addition to our regularly in place CDC guided methods of sterilization and disinfection.
---
Additional Safety Measures:
---
Fogger: We are fogging treatment rooms where aerosols are produced after treatment. The foggers generate a cold fog known as a ULV (ultra low volume fog). These ULV foggers are used for application of disinfectants in the treatment rooms where aerosols are produced.


The "fog" is an electrolyzed water of hypochlorous acid (HOCl) for sanitation. HOCl is a free chlorine molecule that is measured with chlorine test paper to assure the proper concentration of free chlorine is in each of our sanitizing solutions. This "fog" follows federal, state and local health regulations and is also used in the food industry.
---
---
Medify Air Units: We've installed 5 top of the line Medify Air air purification units throughout the office. They have 3 different steps to pre filter, then a HEPA H13 high grade filter, and then an activated carbon filter to absorb harmful VOCs (chemical odors) and other toxic substances. They also have an ionizer to produce negative ions to neutralize positively charged particles. These units capture 99.97% of air particles down to 0.3 microns.

REME-Halo RGF Air Purification System:

We had HVAC REME units installed into our existing air conditioning and heating system air ducts. These units create an advanced oxidation process consisting of ionized hydro-peroxides, superoxide ions and hydroxide ions (all friendly oxidizers that revert back to oxygen and hydrogen after oxidation of the pollutant). There are also additional zinc ions for improved surface treatment.
ADS Extraoral Dental Suction System: On top of the suction we are already using, we've added an additional extraoral dental suction system to remove high volume of droplets & aerosols produced during treatments when necessary.
UV Sterilizers:

After procedures we are also running the UV sterilizer wands across hard surfaces in addition to above fogging method and normal CDC disinfection/sterilization procedures. 
---
What to Expect When You Arrive For Your Appointment
---
We will continue to provide essential treatment for patients who need dental care. Our protocol for check-in will change during this time:
---
Please arrive at your scheduled appointment time. Do not arrive too early.
If you do have a short wait time before your appointment, please practice social distancing in the waiting area by maintaining a minimum of six feet between yourself and other people or wait in your car. 
---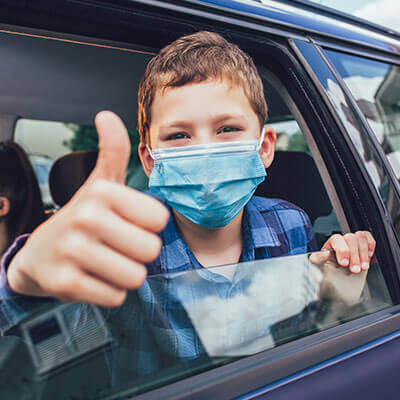 ---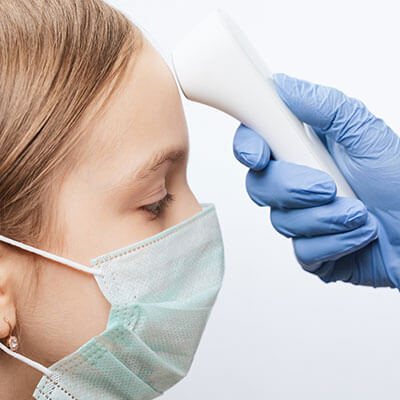 ---
A team member will greet you at the door to verbally check you in and take your temperature 

with a contactless thermometer.
You will be asked to fill out a Covid questionnaire prior to your appointment.

Once in the practice, a team member will ask to fill out a series of questions to assess your risk level of exposure to COVID-19 again. 

We kindly ask that you and your children over the age of 2 please wear a mask.

 

You may be asked to reschedule your appointment if you are determined to be high risk, or 

recently traveled.
---
Please consider rescheduling if any of the following apply:
---
You, or anyone in your immediate family, have had known exposure to COVID-19 You are experiencing any flu-like or COVID-19 related symptoms (fever, persistent cough, shortness of breath).
Please refer to the link below for the travel advisory for the states traveled requiring quarantine when returning to New Jersey.  https://covid19.nj.gov/faqs/nj-information/travel-information/which-states-are-on-the-travel-advisory-list-are-there-travel-restrictions-to-or-from-new-jersey
Please book your appointment 14 Days out, not sooner, 
In closing, the safety of our patients, team members and community are paramount. As the Coronavirus pandemic evolves, we will continue to actively monitor the local situation and follow CDC recommendations.
We are hopeful these proactive changes will contribute to helping our community get past the Coronavirus situation soon. We are committed to serving our community and are here to help.
Thank you for choosing Newton Sparta Pediatric Dentistry & Orthodontics as your family's dental provider.
Sincerely,
Dr. Mike & Staff
---